The Castiglioni Brothers.
Within the mid century Italian designers Achille, Pier Giacomo and Livio Castiglioni had undoubtedly a primary role.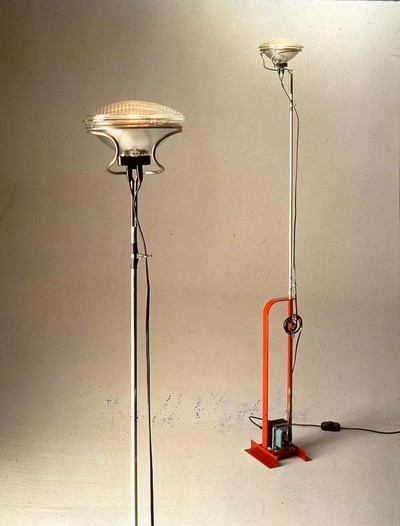 Even though Achille was the most known of the Castiglioni brothers, he worked closely with his older brother Pier Giacomo to many projects until his premature death in 1968; both concentrating on the same task, rather than dividing up the work.
Achille and Pier Giacomo Castiglioni designed the Toio lamp in the 1962. The philosophy behind this extendable lamp – borrowing a Dadaist's concept- was to design industrial products starting from found objects as main elements.
The Castiglioni design approach was also a way to differentiate their products from the extremely modern look of the of the Italian mid century designs.
The Toio lamp is a clever and meaningful example of how wit and paradoxical was the Castiglionis' design. The lamp is indeed made of a 300-watt car reflector bulb, attached to a metal stem that is weighted by the transformer at the bas pedestal. The electrical wire is pinned to the stem by fishing-rod screws.
The lamp -as the Sella and the Mezzadro stools- uses everyday objects to prove as a good design can be achieved starting from the minimum of intervention on everyday objects.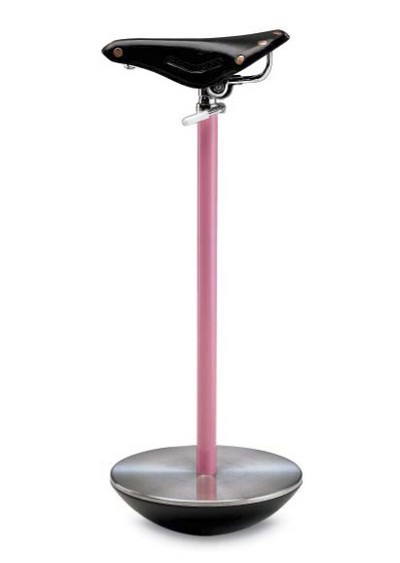 During the mid century, Achille and Pier Giacomo Castiglioni developed an unique and wit design with an industrial and functionallook that had its origins in the Italian Rationalist movement.
They experimented a lot -specially with lightnings- to accomplish designs with a strong awareness of the user starting from minimum means .
The final result had to be an appealing product pleasant to use as to look at: in line with most of the mid century designs. No wonders that many of their works -like the Arco or the Luminator lamps as the Toio itself- are featured in the permanent collections of important museums like the MOMA in New York or the Victoria and Albert Museum in London.
Today the Toio lamp is still manufactured by Flos as many of the Castiglioni brothers' works that become mid century design icons.
To discover more about Achille Castiglioni, check also his biography in the People in Design section.
If you want to read more about this master of mid century modern Italian design and see the original drawings he made for his most famous products, you should check Achille Castiglioni a really interesting -and small- book…one of my really first buys about mid century design. Check it now clicking on the picture!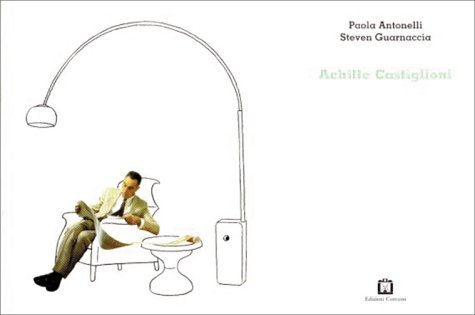 If you found this article interesting, don't forget that you could discover much more about mid-century joining the completely free and spam-proof Mid Century Home mailing list, now!
You will receive only a weekly email with exclusive content that I don't publish on the blog.