Furniture
Every year, Salone del Mobile and Fuorisalone bring together thousands of buyers, creatives and design enthusiasts from all over the world and this year was no exception. 
Arper's Aston Club evolves the Aston design to offer sumptuous comfort contained within a striking and elegant gesture.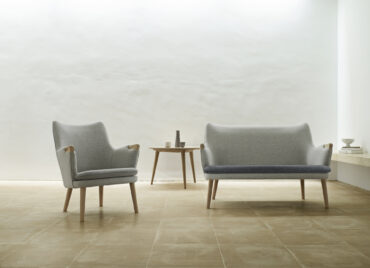 A beautifully crafted fusion of aesthetics, function and comfort, Carl Hansen & Søn's CH72 sofa was first presented in 1952.
Mid-Century Houses
Modernist Homes
Eichler Houses
Frank Lloyd Wright Houses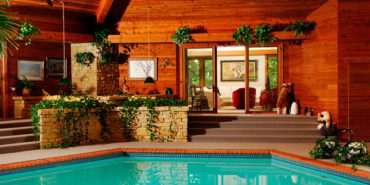 The Freedom Ridge Estate certainly lives up to its name. Resting atop a ridge with stunning views over rich meadow pastures, this gorgeous Frank Lloyd Wright style Prairie Ranch lies perfectly immersed within its surrounding nature.
This Usonian home is one of the only two constructions by Frank Lloyd Wright in all of St. Louis. The 2,310 square foot home set in Town and Country, Missouri, has only ever been inhabited by the Pappas family.
Frank Lloyd Wright rustic midcentury modern home, fits like a glove in its surrounding landscape
About Our Midcentury Design Magazine
Mid-Century Home is an online magazine focused on sharing our passion for mid-century design and architecture. We also cover modernist architecture to show how it influenced mid-century as well as contemporary architecture and design.
Our readers are passionate about design, architecture and neat interiors. Most of them are professionals that really care about their homes. If you are reading this, you are probably one of them.
We want to inspire you with the best curated selection of mid-century design and architecture from around the world and the stories of their makers: we're the online space where you can discover more of what you are passionate about. To know more, check our about page.